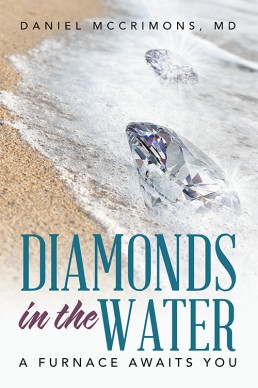 Diamonds in the Water
Diamonds in the Water explores the life of Windsor Langford Waterbury III, born in 1901 into a wealthy and privileged New York family and trained to become an empathetic and worldly respected physician. Early on, he is guided and directed by dear family members and close friends who instill a revered ethical standard in him. He was taught to use his hands as well as his mind to gain an appreciation for the sufferings of others, the value of hard work, and the distinct philanthropic use of money. By all accounts, his life appears perfect.
Join my Mailing List
Would you like more information about this book?
Please fill out the form below so that I can add you to my email distribution list.
I thank you in advance for your interest!