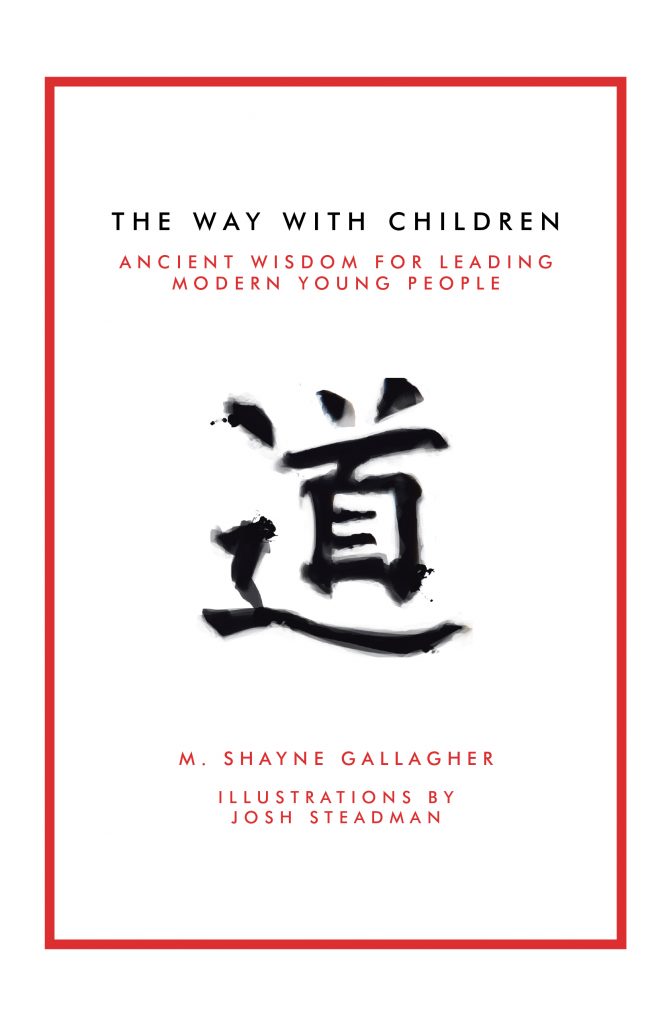 The Way with Children, by author M. Shayne Gallagher, offers a "transduction" of the Tao Te Ching into a version useful to those who work with young people as a leader. Any teacher, school administrator, program staff member, coach, mentor, and especially parent, can benefit by gaining an understanding of the principles illuminated by the Tao Te Ching, especially one translated into a version just for them.
Written with special care to instruct the instructor, The Way with Children contains a series of passages and poems.
As a student of the Tao Te Ching for more than thirty years and as one who has worked with troubled teenagers in behavioral health programs for nearly as long, the principles have helped Gallagher understand how to work with at-risk youth. He shares those ideas in The Way with Children.
GET A COPY NOW