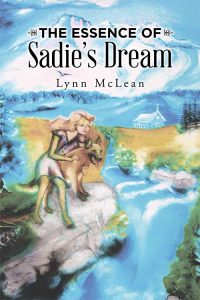 A beautiful little mountain girl was born into misery, sorrow, and despair. Sadie longed for dignity. She won the battle.
Would you like more information about this book?
Please fill out the form below so that I can add you to my
email distribution list.
I thank you in advance for your interest!